Bleaaaargh. What a dull title.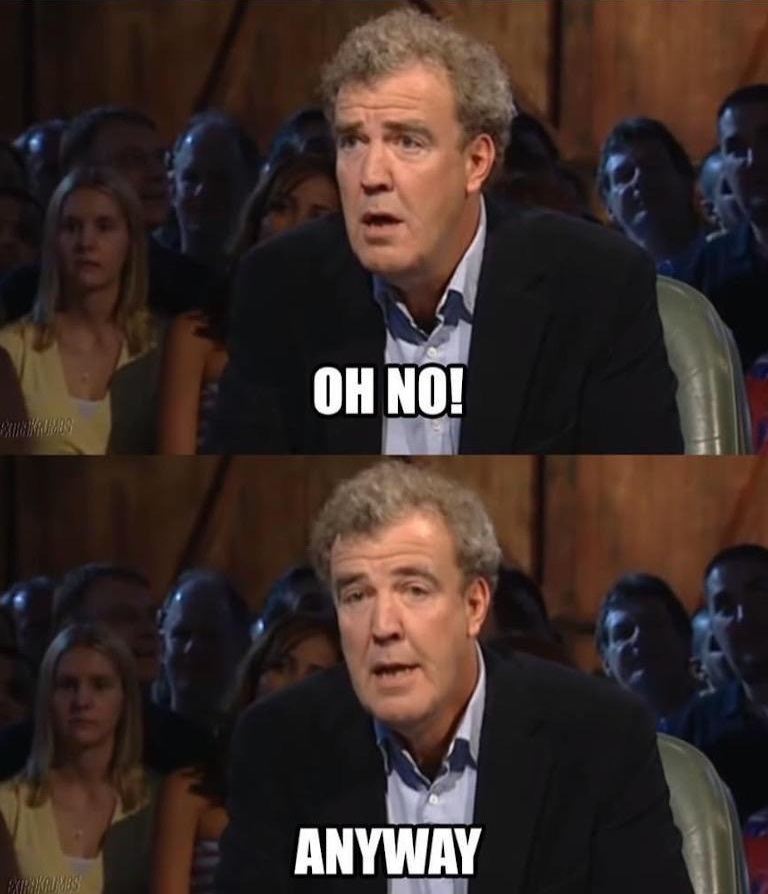 I happened to be foraging through Netflix for a movie to watch yesterday and I came upon the much beloved title of Om Shanti Om.
I gasped and once I had overcome my shock, I screemed in exhilaration. (melodramatic much, woman?) I was very very Very happy to see that Netflix had Om Shanti Om because guess what? It happens to be to first movie I ever watched! *grumbles aside* And it doesn't matter that I've already watched it an uncountable number of times, it will always be charming and hilarious *pitch starts to get higher* and romantic and AHHHHH everything that I love.
When I saw the movie poster, the first thing I did was contact my bestie of 16 years and ask her if she wanted to watch it with me. She was there when I first saw it and it happened to be her first movie too.
And then I had a feeling akin to a spiritual revelation *cue angelic music* and nostalgia flooded me in a wave.
I dunno, it's a kinda weird feeling but, sometimes, I can literally feel my heart bursting with joy. Do you guys ever feel that? I felt so happy that I almost cried (forgive this overly emotional drama queen). I still have the strongest bond with my best friend; it has withstood the passage of time and space.
And no matter what struggles I had to face in the middle, no matter how difficult it was to have real friends, no matter how hard it was to be happy sometimes, I made it. I have so many amazing people around me that care for me. I know so many people with similar interests, I've met so many bookaholics like me! Hecc, I've even made friends here on WordPress. I love all of you guys <3, y'all are the best.
I think it's important to give a lot of importance to our relationships, ya now? Because without them, what do we have, really?
So if any of you ever feel like you need someone to talk to, I'm here for you :)).
Peace out my dudes.